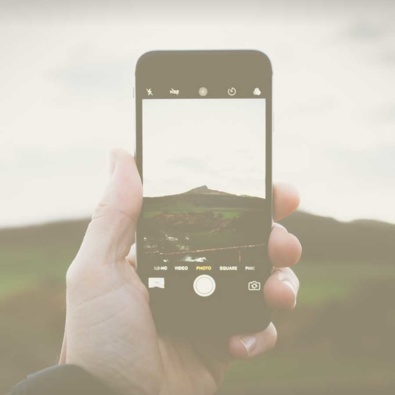 Communications
The firm has acted for network operators particularly in the areas of strategic and regulatory advice and disputes. The firm's principal involvement in the area is in acting for Vodafone New Zealand Limited, which owns one of New Zealand's cellular telephone networks and also operates a fixed line and internet business.
Examples of cases in the public domain in which the firm has acted include:
Acted for Vodafone in its judicial review proceedings of the Commerce Commission's Mobile Termination Rate determination.
Acting for Vodafone on its appeal from the decision of the Commerce Commission on the 2003-2004 Telecommunications Services Obligations Assessment.
Acted for Vector Limited in relation to a contract dispute with another telecommunications company over rights to its networks.