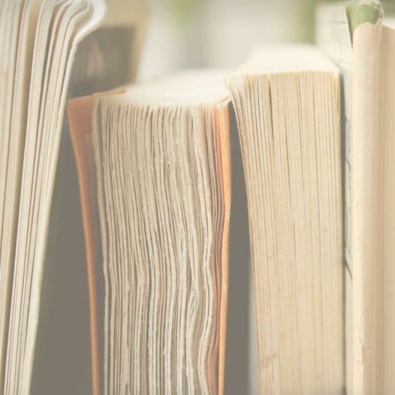 Professional and product liability
Wilson Harle lawyers have acted, both for plaintiffs and defendants, in relation to professional and product liability claims. Members of the firm have acted in the past as claims handlers for a local professional indemnity scheme and the firm is on the panel of D&O defence firms for a major insurer.
Wilson Harle is frequently instructed to act for companies, directors and senior managers in relation to product claims. Its lawyers have acted, both as advisers and defence lawyers, in major product recalls and subsequent litigation.
Examples of cases in which the firm's lawyers have acted include:
Represented and advised manufacturers in relation to product recalls of infant formula, cheese and food ingredients, including in subsequent claims and insurance issues.
Represented various New Zealand barristers in respect of professional liability claims.
Represented an international accountancy firm in relation to claims arising from the use of its offshore trusts in a fraudulent scheme by former directors of a New Zealand company and its solicitor to keep its major assets from creditors and its liquidator.
Represented a listed company in a claim against an international accountancy firm alleging negligent taxation advice.
Represented an international engineering consultancy firm in respect of issues raised and claims made regarding its services in New Zealand and the Pacific.