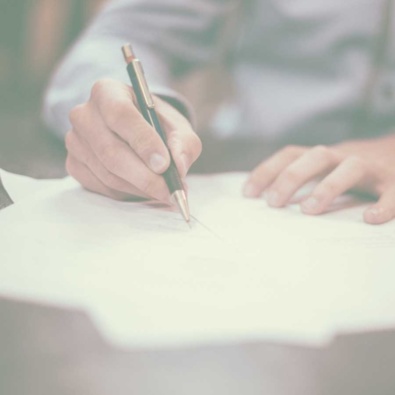 Commercial and contract issues
Advice and representation on commercial contractual disputes and contract interpretation are the core business of a commercial litigation practice and this work extends into most of the specialist areas listed.
Wilson Harle's lawyers frequently act in commercial contractual disputes, covering issues such as contract interpretation, fraud, misrepresentation, cancellation, breach of contract and damages.
Examples of cases in which the firm has acted include:
Acted for a financial services firm in relation to a dispute involving a foreign currency trader and a foreign reserve bank arising from a foreign currency transaction in which another party attempted to use commemorative notes which the foreign reserve bank would not redeem.
Acted for a New Zealand listed energy company in respect of a series of disputes over joint venture obligations, leases and a settlement agreement arising from a failed geothermal generation joint venture.
Acted for an Australian listed company in respect of the disputed redemption of convertible notes.
Acted for NZ's largest carbon credit supplier in declaratory proceedings regarding the meaning and application of a volume change clause in a long-term contract for supply to Mighty River Power of carbon credits under the Emissions Trading Scheme.
Acted for Vodafone in defending a contractual claim in respect of the alleged use of allegedly confidential information by it and the Bank of New Zealand in a mobile commerce software solution.
Acted for a major building supply company, following termination of a distribution contract, in defending claims based on allegedly implied duties of good faith and contested rights of termination.
Acted for Vodafone in defending a proceeding brought by a copyright owner claiming that a licence which it granted to Vodafone was breached by a system solution installed by another supplier to our client.
Acted for a money transfer firm in resisting efforts by a major trading bank to close the bank accounts which were necessary for its operation, alleging breaches of the banking services contract.
Acted for an international clothing chain in an arbitration relating to breaches by the landlord of lease obligations.
Acted for a privately held partnership landowner in a dispute with an electricity network operator over the sale of land for the future development of a windfarm.