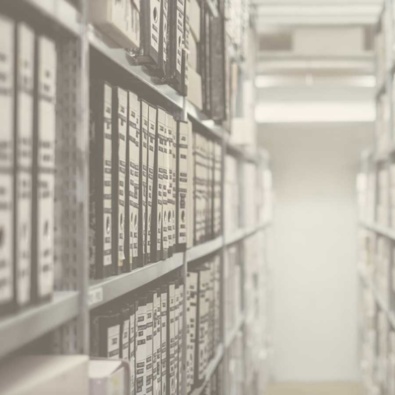 Corporate governance & shareholder disputes
Wilson Harle's lawyers are experienced in advising on, and conducting litigation concerning, corporate governance issues and disputes between shareholders, joint ventures, and similar investors. They have assisted clients in relation to contested takeovers, derivative action claims, minority oppression claims, company legislation interpretation, corporate constitutions, unit trust deeds and shareholder agreements, contractual disputes and the contested exercise of various rights arising under statute or instruments.
The requirements of successful representation and assistance in such cases are an understanding of the client's commercial objectives, broad knowledge of the prevailing legal environment, developed skills and experience in dealing with issues of construction and interpretation, and the ability to develop an effective strategy in collaboration with clients and other advisers.
Examples of cases in which the firm has acted include:
Acted for a New Zealand listed energy company in relation to a dispute with a joint venture partner in a geothermal power generation project involving alleged minority oppression.
Acted for the Australian majority shareholders in relation to disputes with the US receiver of the minority interest on matters of corporate governance, the exercise of pre-emptive rights and valuation of shares in respect of a company that owns and operates Auckland's largest indoor entertainment arena.
Acted for an Australian listed company in respect of claims and cross-claims by and against directors, shareholders and subsidiaries in liquidations.
Acted for a high profile party in relation to the post-GFC investigations by the Serious Fraud Office and the Financial Markets Authority into the affairs of the Hanover finance companies and in defending proceedings brought by the latter against directors of various Hanover group companies in relation to contents of public offers for debenture securities, in which our client's liable status was successfully challenged.
Acted for a director in relation to a Serious Fraud Office investigation and in defending a claim by receivers relating to a transfer of assets between related companies.
Acted for one of the two ultimate shareholders of the New Zealand Warriors, New Zealand's only professional rugby league team in the NRL competition, in defending proceedings relating to shareholder control over the club.
Acted for the directors of a listed New Zealand company in a joint NZX/Financial Markets Authority investigation.