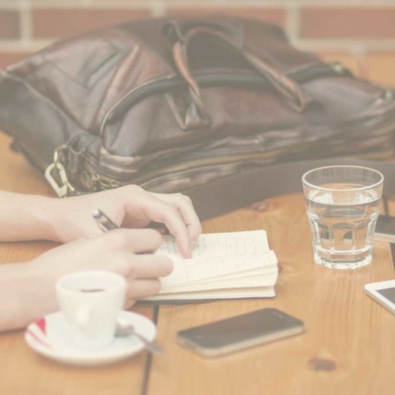 Insurance
The firm has considerable experience in insurance law. Unusually among firms practising in this area, Wilson Harle acts mainly for insureds (outside of the shipping area where it acts frequently for P&I clubs) and brokers.
We advise commercial clients on risk analysis and insurance matters, including policy analysis and amendment (prior to fixing cover), coverage issues and claims.
We are often instructed to act for executives in relation to investigations or claims where there are related insurance coverage issues.
In the area of shipping, Wilson Harle lawyers have, for many years, assisted a number of P&I clubs.
In addition to advisory work for commercial clients and defence work for insured executives, examples of cases in which the firm's lawyers have acted include:
Acting for an international insurance broker in a proceeding concerning a coverage dispute.
Acting for a commercial land owner in relation to claim on a commercial property policy in respect of subsidence damage.
Acting for a factory owner and operator in respect of a major fire claim.
Assisting a publicly listed kiwifruit packhouse in resolving a major crop insurance claim after a serious fire.
Advising on and negotiating initially declined defence cost cover (several)
Advice on building defects cover
Acted for directors of Feltex in challenging assertion of a charge under the Law Reform Act over defence costs cover, in hearings that went to the Supreme Court (Steigrad case)
Advice on Fire Service levy and assistance in subsequent declatory litigation against IBANZ
Advising the Gambling Commission on liability and insurance issues, including identifying the limitations in its statutory immunity, confirming the nature of the cover required to address those limits, amending the terms of cover to avoid a statutory charge over defence costs (post-Steigrad) and, following statutory amendments to the immunity, that cover was no longer required.
Advised and assisted a national gym operator, a national industrial print firm and a private hospital operator and its broker, in negotiation with material damage (including replacement of highly specialised equipment), costs and business interruption claims following Christchurch earthquakes.
Acted for a Lloyd's syndicate in litigation cover a thoroughbred equine insurance policy, involving policy interpretation, material non-disclosure and imputed knowledge of trainers and vets engaged by the insured.
Acted for a director of Five Star Finance Ltd in investigations and prosecutors by the Companies Office, Securities Commission and Serious Fraud Office.
Acted for an executive defendant in Securities Commission insider trading litigation concerning TranzRail.