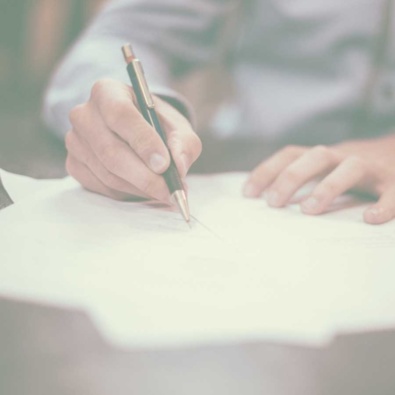 Trust Litigation
Wilson Harle has acted for both trustees and beneficiaries in a range of disputes relating to trusts. Examples of cases in which the firm has acted include:
Representing the trustees of two trusts in an application by a beneficiary for access to trust documents which was successfully defended by way of summary judgment and affirmed at every level up to the Supreme Court.
Representing beneficiaries in applications for Court removal or appointment of trustees.
Representing Public Trust in several proceedings relating to the unwind and administration of multiple large and complex trusts.
Representing the trustees of a trust in an application for directions as to the continuation of the trust.
Acting for removed trustees on an application to the High Court defending a claim for breach of trust and seeking a declaration as to the validity of their removal and directions from the Court under the Trustee Act.