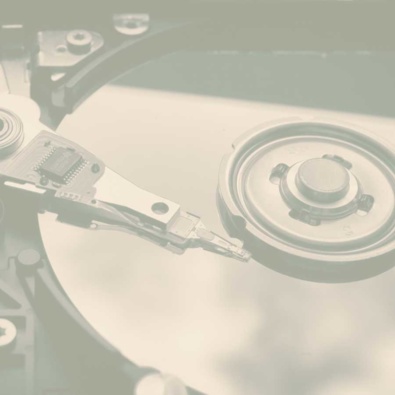 Media law
Wilson Harle's media law practice includes acting for clients in bringing and defending defamation claims, as well as advising and representing media organisations. The firm's experience includes:
Acted for the owner of a television network in restraining another network's infringement of copyright relating to broadcasts of the Rugby World Cup 2007.
Acted for the publisher of the New Zealand Herald in striking out a claim for contribution in defamation proceedings.
Acted for a major New Zealand newspaper in challenging an injunction to prevent the publication of a book concerning the conduct of the opposition political party.
Acted for TV3 in defending urgent interim relief applications regarding televised debates immediately prior to two different general elections.
Acted for TV3 in defending a claim in defamation by Joe Karam, the campaigner for David Bain, for televised republication of excerpts from a live radio debate.
Acted for a former public servant in a claim for defamation against her former employer which successfully resisted strikeout which argued absolute privilege extended to communication between civil servants and Minsters outside Parliament.
Represented both complainants and defendants in complaints before the Advertising Standard Authority.