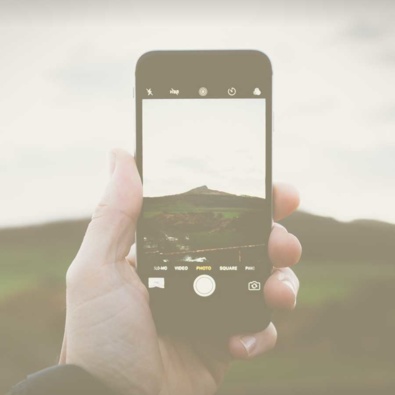 Communications
The firm has acted for network operators particularly in the areas of strategic and regulatory advice and disputes. The firm's principal involvement in the area is in acting for Vodafone New Zealand Limited, which owns one of New Zealand's cellular telephone networks and also operates a fixed line and internet business.
Examples of cases in the public domain in which the firm has acted include:
Acting for Vodafone on its appeals from the decisions of the Commerce Commission's Telecommunications Services Obligations Assessments for the 2003-2004 year through to the 2007-2008 year. The appeals were ultimately determined by the Supreme Court in Vodafone's favor.
Acted for Vector Limited in relation to a contract dispute with another telecommunications company over rights to its networks.
Acted for Vodafone in proceedings brought for an injunction against its then main competitor, to prevent its new mobile network being launched without measures ensuring it did not interfere with Vodafone's existing mobile network.
Successfully defended Vodafone in an action by Telecom to prevent Vodafone's advertising its services as Superior.
Acted for Vodafone in several applications for non-party discovery in civil proceedings and disclosure in criminal proceedings.
Successfully defended Vodafone in a claim for alleged breach of confidentiality.