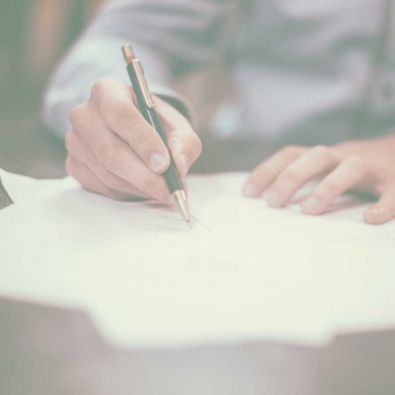 Commercial and contract issues
Advice on commercial contractual disputes and contract interpretation is the core business of a commercial litigation practice and this work extends into most of the specialist areas listed.
Wilson Harle's lawyers frequently act in commercial contractual disputes, covering issues such as contract construction, fraud, misrepresentation, cancellation, breach of contract and damages.
Examples of cases in which the firm has acted include:
Acted for a financial services firm in relation to a dispute involving a foreign currency trader and a foreign reserve bank arising from a foreign currency transaction in which another party attempted to use commemorative notes which the foreign reserve bank would not redeem.
Acted for Vector Ltd in respect of a disputed termination of a contract.
Acted for an Australian listed company in respect of the disputed redemption of convertible notes.