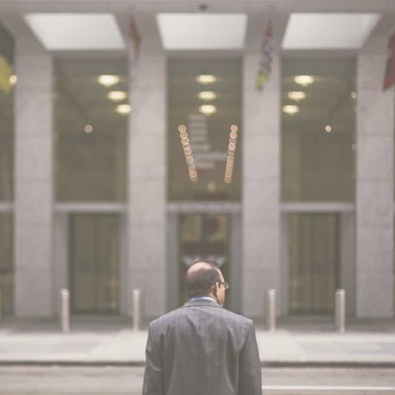 Fraud, Asset Recovery, Anti-Money Laundering (AML) and Insolvency
Wilson Harle is the New Zealand member of FraudNet, the international network, established by the International Chamber of Commerce, of firms with expertise and experience in commercial fraud and asset recovery. Members of the firm have worked, in conjunction with overseas practitioners, in multi-jurisdictional asset recoveries, as well as in asset recoveries solely in New Zealand.
Our lawyers are involved in advising and commenting on New Zealand's new Anti-Money Laundering & Countering Financing of Terrorism Act 2009, including assisting banks and financial institutions with compliance measures, and in efforts to establish ACAMS (Association of Certified Anti-Money Laundering Specialists) in New Zealand.
Examples of cases in which the members of the firm have acted include:
Represented an Australian manufacturer in relation to a substantial fraud perpetrated by the CFO of its New Zealand subsidiary over a 5 year period, including asset tracing and recovery from businesses and real estate into which stolen funds had been introduced, many held ostensibly by other parties.
Represented a Central American insurance broking firm and its London underwriters in investigating and closing down a fraudulent international insurance company, operated from USA but incorporated in New Zealand.
Worked, in co-ordination with lawyers in several other jurisdictions seeking similar orders, to obtain court orders in the Cook Islands requiring a local trust company to provide secret pre-action discovery in relation to its dealings with a US judgment debtor who had hidden assets in several offshore centres.