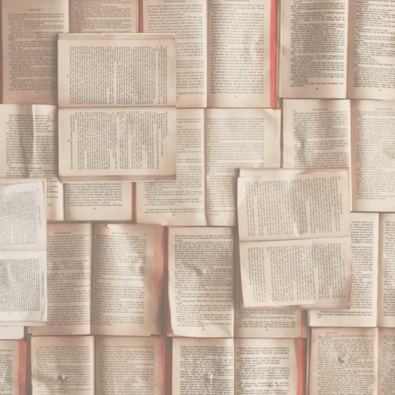 Regulatory and public law issues
The lawyers of Wilson Harle have considerable experience in the area of public and regulatory law. The firm acts as counsel to a quasi-judicial body, the Gambling Commission, and as the external legal adviser on public law issues to the Auckland District Health Board. It frequently acts for clients who operate in the heavily regulated business environments in advising on and challenging regulatory decision making.
Examples of cases in which the firm has acted include:
Acted for the Gambling Commission in declaratory proceedings (and a subsequent appeal) concerning the meaning of key provisions in the Gambling Act 2003.
Acted for the Auckland region district health boards in defending challenges to a decision to award a long term contract for diagnostic laboratory services.
Acted for the successful appellant in an appeal to the Supreme Court on the construction of provisions of the Adoption Act 1950 and the Status of Children Act 1969.