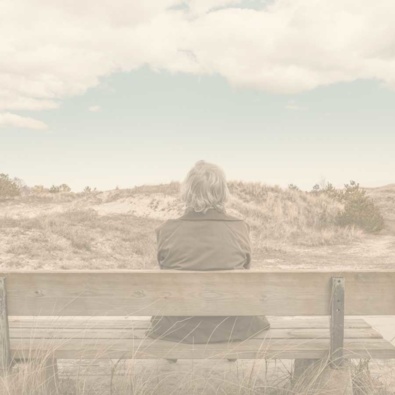 Competition, Anti-trust and Trade Practices
Wilson Harle's lawyers are experienced in advising on, and conducting litigation concerning, competition, anti-trust and trade practices issues. The firm has represented numerous clients, both companies and individuals, in investigations and proceedings by the Commerce Commission for suspected breaches of the Commerce Act, Fair Trading Act, and Credit Contracts & Consumer Finance Act, as well as regulatory processes in the telecommunications and electricity/gas industries. We have also acted in numerous trade practices disputes between private litigants.
Lawyers in the firm also have experience in assisting clients with commercial compliance, risk assessment, and contract structuring. We also represent those who wish to apply for clearance or authorisation of an acquisition or arrangement from the Commerce Commission and all related processes, including acting for third parties who may be affected by such applications.
The firm is experienced in providing advice and assistance to clients on proposed advertising, marketing and consumer promotions - in order to avoid trade practices issues.
Examples of cases in which lawyers of the firm have acted include:
Acted in the Commerce Commission proceedings concerning price fixing in air cargo markets, the wood preservatives market (and associated criminal prosecution), diagnostic healthcare markets.
Acted for senior managers of Carter Holt Harvey in relation to a Fair Trading Act prosecution by the Commerce Commission, and managed other Fair Trading investigations to a successful resolution with the Commission.
Represented Vector in Commerce Commission's gas pipeline price control inquiry and subsequent judicial review.
Pursued damages or compensation on behalf of affected parties for breach of competition law provisions.
Advised Vodafone on various telecommunications regulatory and competition issues.
Obtained authorisation of a restrictive trade practice for gas joint venture.
Acted in merger clearance applications in industries as diverse as duty-free goods, telecommunications, healthcare, food, liquor and plastics markets, or advised on significant transactions where clearance was not sought (eg Procter & Gamble/Gillette).
Acted for finance companies in investigations and prosecutions by the Commerce Commission under the CCCFA and FTA, including successfully defending prepayment fees charges.