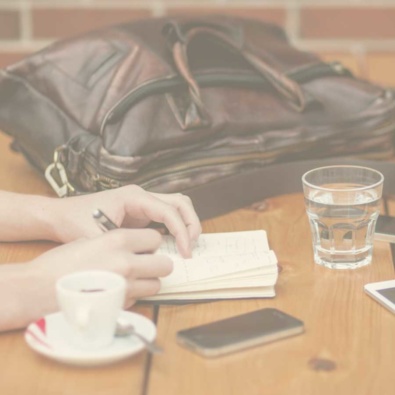 Insurance
The firm has considerable experience in insurance law. Unusually among firms practising in this area, Wilson Harle acts mainly for insureds (outside of the shipping area where it acts frequently for P&I clubs).
We regularly advise commercial clients on risk analysis and insurance matters, particularly in relation to coverage issues.
Wilson Harle is a member of the AIG directors & officers defence panel. We are frequently instructed to act for executives in relation to investigations or claims where there are related insurance coverage issues.
In the area of shipping, Wilson Harle lawyers have, for many years, been the correspondents for a number of P&I clubs.
In addition to advisory work for commercial clients and defence work for insured executives, examples of cases in which the firm's lawyers have acted include:
Acting for an international insurance broker in a proceeding concerning a coverage dispute.
Acting for a commercial land owner in relation to claim on a commercial property policy in respect of subsidence damage.
Acting for a factory owner and operator in respect of a major fire claim.