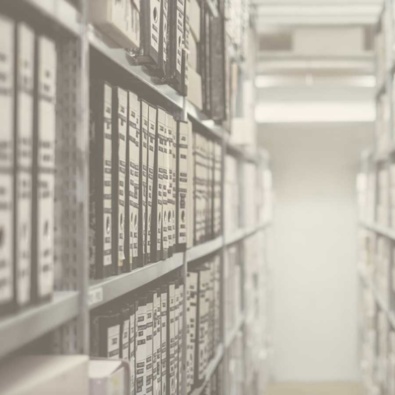 Corporate governance & shareholder disputes
Wilson Harle's lawyers are experienced in advising on, and conducting litigation concerning, corporate governance issues and disputes between shareholders, joint venturers, and similar investors. They have assisted clients in relation to contested takeovers, derivative action claims, minority oppression claims, interpretation issues arising from company legislation, corporate constitutions, unit trust deeds and shareholder agreements, contractual disputes and the contested exercise of various rights arising under statute or instruments.
The requirements of successful representation and assistance in such cases are an understanding of the client's commercial objectives, broad knowledge of the prevailing legal environment, developed skills and experience in dealing with issues of construction and interpretation, and the ability to develop an effective strategy in collaboration with clients and other advisers.
Examples of cases in which the firm has acted include:
Represented Vector Limited in relation to a dispute with a joint venture partner in a geothermal power generation project.
Acted for the Jacobsen Group in relation to disputes with Worldwide Entertainment Group and its receiver concerning corporate governance of, and the exercise of pre-emptive rights in relation to, a company that owns and operates Auckland's indoor entertainment arena.
Acted for an Australian listed company in respect of claims and cross-claims by and against directors, shareholders and subsidiaries in liquidations.